Originally

$299

. Now

ONLY

$39

!
New Patient Exam. You save up to $260!
Have you been in an auto accident? Are you experiencing neck or back pain, muscle tension, headaches, or sciatica from your recent car accident? At Life Within Chiropractic in San Diego, we are offering a new patient exam that includes a full orthopedic exam, full neurological exam, pain assessment, computerized spinal analysis and x-rays. If continuous chiropractic care is the right option for you, Dr. Marc Gottlieb will discuss options and provide you with a full treatment plan. We offer an amazing deal for new patients and offer affordable chiropractic treatments.
(619) 291-5433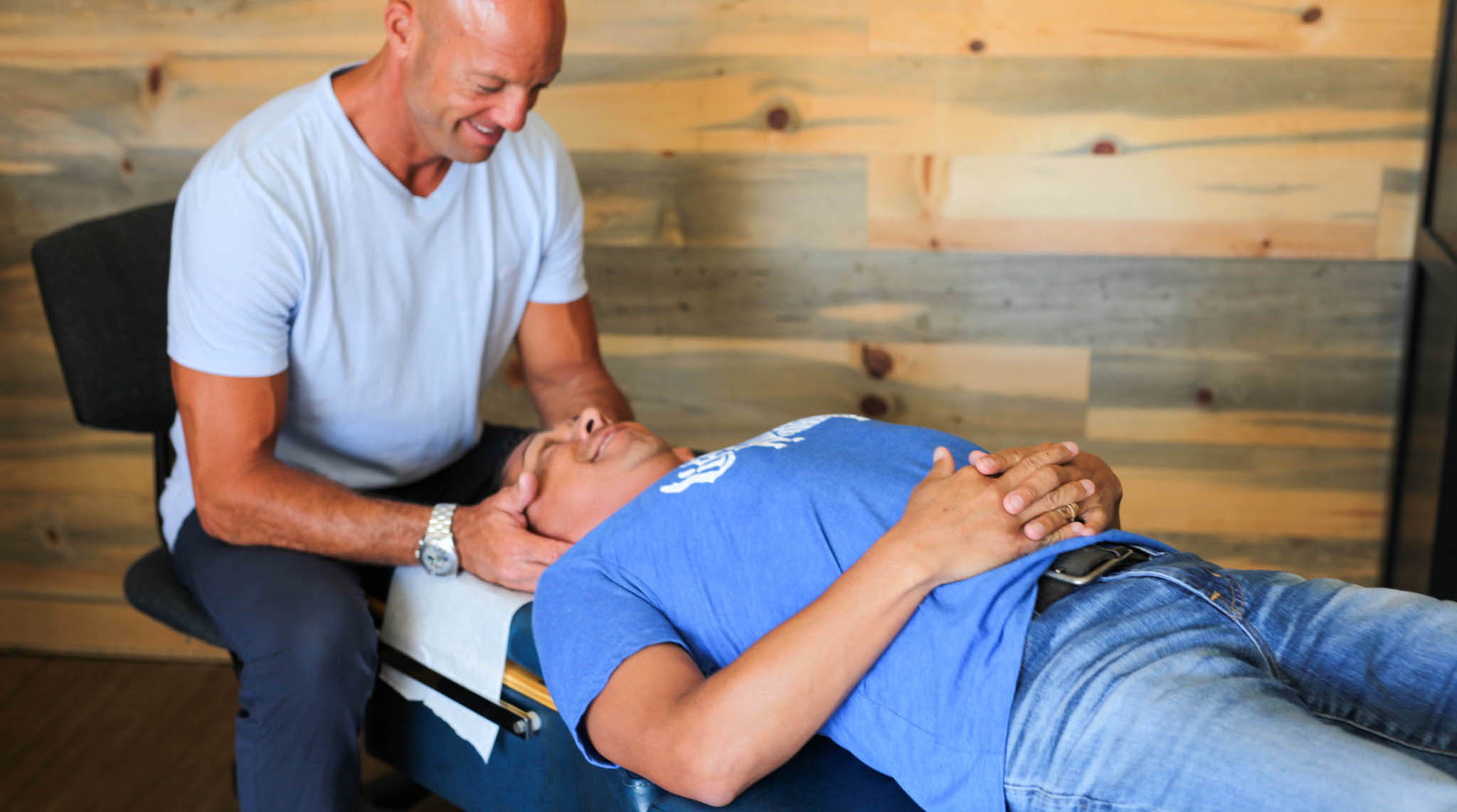 Address: 1452 University Ave, San Diego, CA 92103
Phone: 619-291-5433
Hours of Operation
Monday: 7AM – 6:30PM
Tuesday: 7AM – 6:30PM
Wednesday: 7AM – 6:30PM
Thursday: 7AM – 6:30PM
Friday: 7AM – 3PM
Saturday: CLOSED
Sunday: CLOSED
Why should I go to Life Within Chiropractic for my personal injury?
Our office has been serving the San Diego area in Personal Injury Cases for over 17 years. We have advanced computer technology to detect nerve pressure whether someone is in pain or not. We also use advanced chiropractic techniques to correct your condition if care is needed. Our amazing Chiropractic Assistants have over 30 years of experience in handling insurance companies, attorneys, and every situation that may arise in getting approved the care you need and deserve. We look forward to being of service to you and please feel free to contact us with any questions you may have.
We save you time! Dr. Marc Gottlieb has the technology and experience to help you with your chiropractic needs.
Dr. Marc Gottlieb has been practicing chiropractic since 1999.
The Life Within Chiropractic team is friendly and caring and will help you through the process of your treatment.
We offer an amazing new patient deal as well as affordable chiropractic treatments.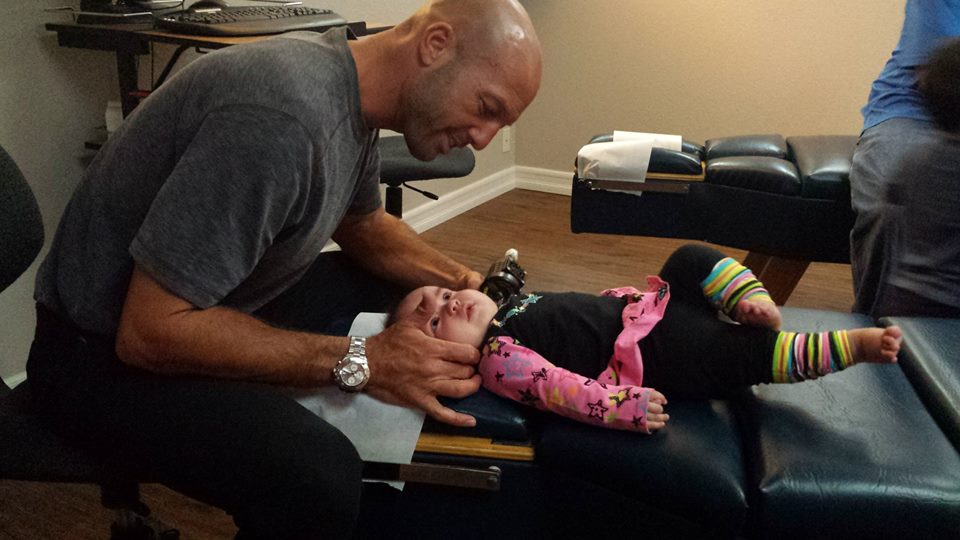 "These guys are great! I am an athlete (and a klutz) and have a lot of injuries that they have helped work me through. One of which was bothering my hip for over a decade– less than a year here and it's vanished! I've come to them so cranky and in so much pain, and all they have is infinite patience and care. Very pleased!!!"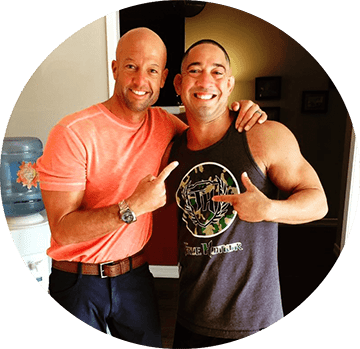 Louis W.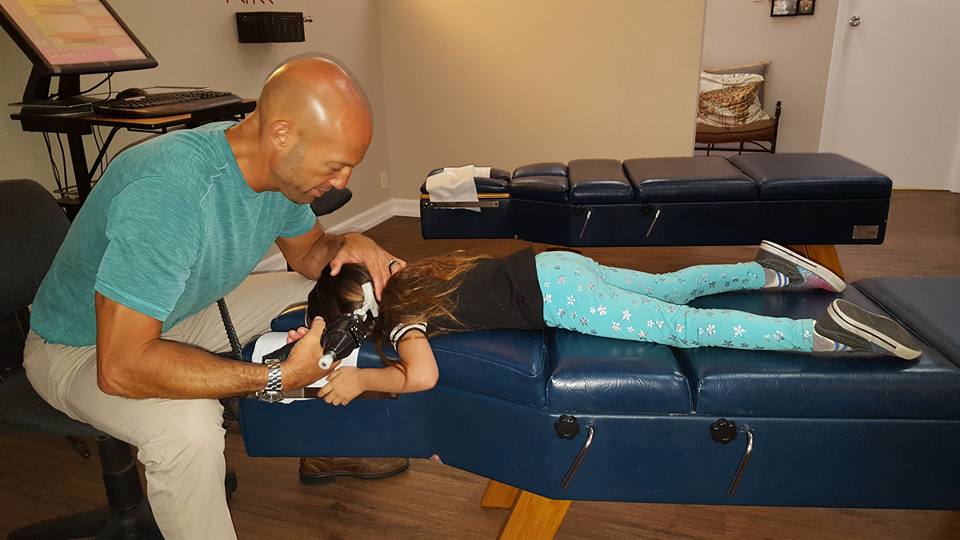 Why should you receive Chiropractic Care after a Car Accident?
Here are Life Within Chiropractic, we believe everyone needs to have their nervous system checked no matter how large or small an accident may seem. Research noted in the early nineties showed that even a minor car accident as little as 10 m.p.h. can cause structural damage to your spinal column. When one gets in an auto accident, slip and fall, or any other type of personal injury, it can cause an often undetected condition knows as a vertebral subluxation. This condition is when one or more vetebrae come out of position creating nerve pressure that often doesn't translate to immediate pain, often having symptoms weeks or months later. If left undetected or uncorrected, this condition can cause spinal and nerve degeneration as one ages. Even without physical symptoms following an accident, this nerve pressure can have drastic long term health effects. The following is a list of the most common ailments following an auto accident or personal injury occurrence.
​
Chiropractic care provides powerful pain relief. Chiropractic care can treat sciatica, lower back pain, neck pain, headaches, ear infections and scoliosis.  
Chiropractors treat the cause of pain, not the symptoms. In many cases it can reverse some of the causes of your pain.
Drug-free pain management. Chiropractic care can provide totally drug-free pain relief.
You can find help for chronic conditions, like fibromyalgia, in addition to preventing joint dysfunction.
"DR. MARC CHANGED MY LIFE. I used to have constant pain in my legs and lower back as well as frequent headaches. Dr. Marc suggested I stop in when I ran into him at an event. Within a few visits my back and leg pain went away and I rarely have headaches anymore."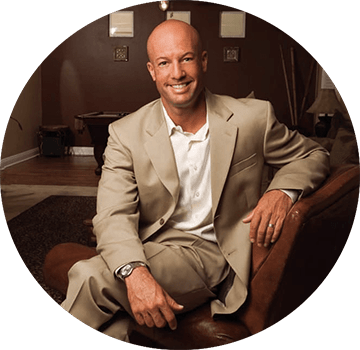 Mike U.