Originally

$299

. Now

ONLY

$39

!
New Patient Exam. You save up to $260!
At Life Within Chiropractic in San Diego, we are offering a new patient exam that includes a full orthopedic exam, full neurological exam, pain assessment, computerized spinal analysis and x-rays. If continuous chiropractic care is the right option for you, Dr. Marc Gottlieb will discuss options and provide you with a full treatment plan. We offer an amazing deal for new patients and offer affordable chiropractic treatments.
(619) 291-5433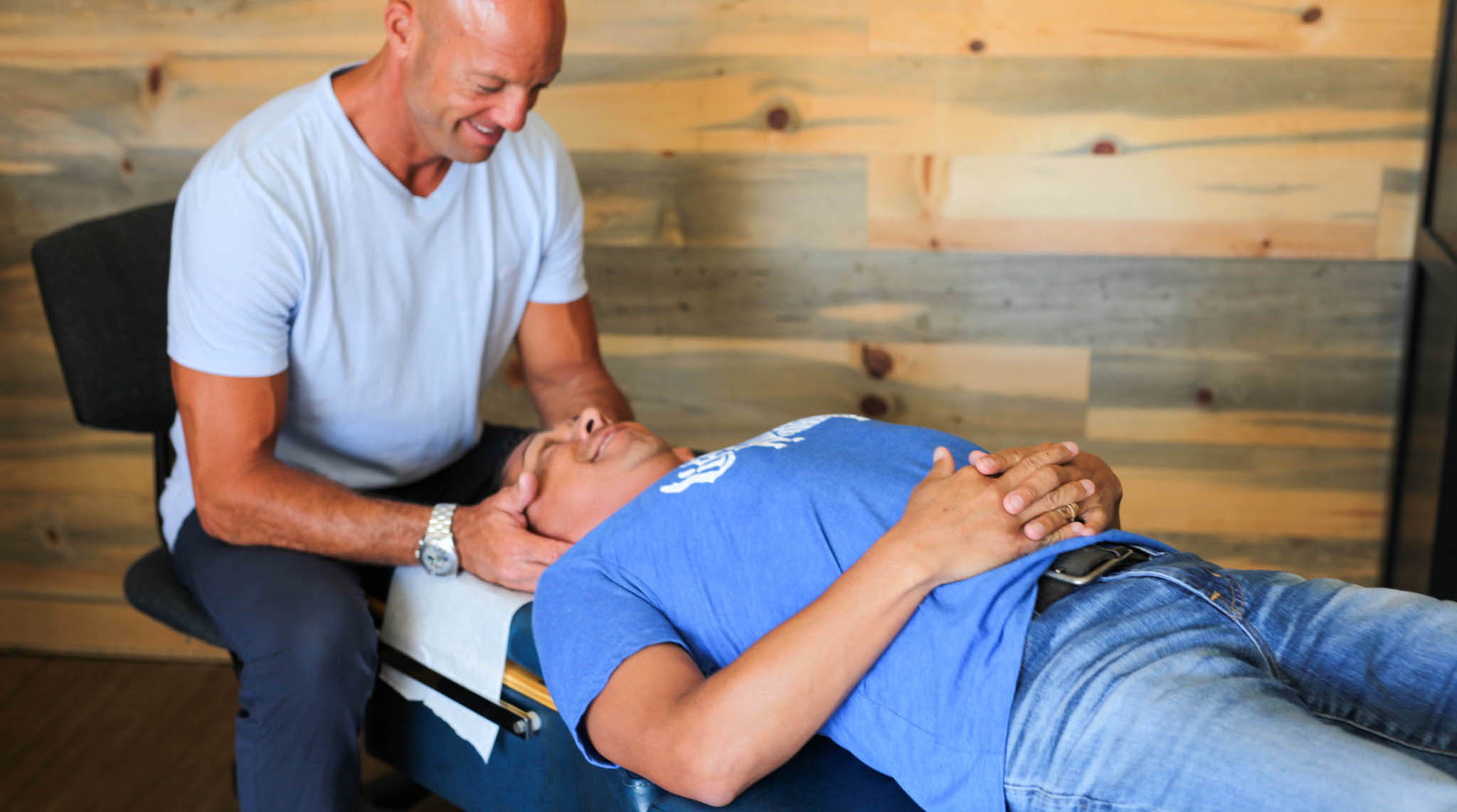 Address: 1452 University Ave, San Diego, CA 92103
Phone: 619-291-5433
Hours of Operation
Monday: 7AM – 6:30PM
Tuesday: 7AM – 6:30PM
Wednesday: 7AM – 6:30PM
Thursday: 7AM – 6:30PM
Friday: 7AM – 3PM
Saturday: CLOSED
Sunday: CLOSED
Why should I go to Life Within Chiropractic?
We save you time! Dr. Marc Gottlieb have the technology and experience to help you with your chiropractic needs.
Dr. Marc Gottlieb has been practicing chiropractic since 1999.

The Life Within Chiropractic team is friendly and caring and will help you through the process of your treatment.

We offer an amazing new patient deal as well as affordable chiropractic treatments.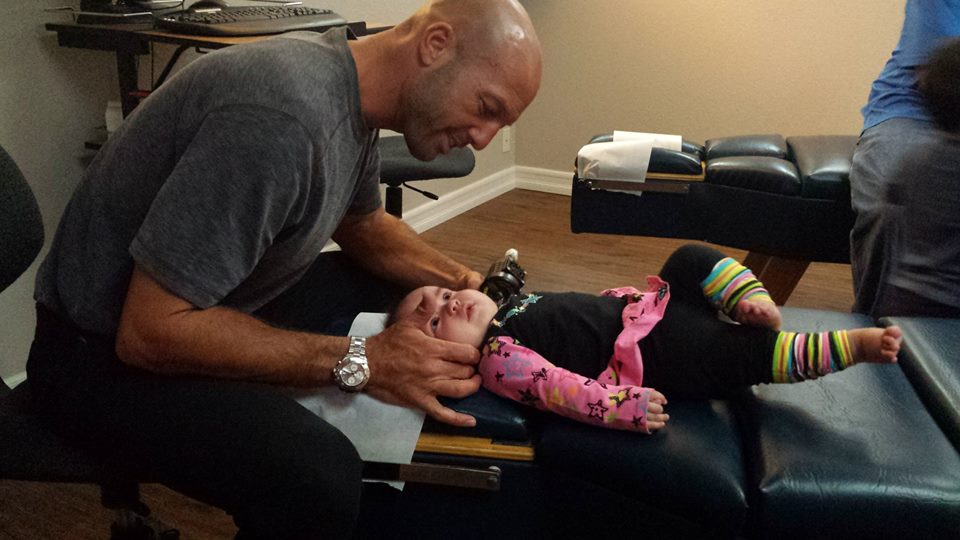 "These guys are great! I am an athlete (and a klutz) and have a lot of injuries that they have helped work me through. One of which was bothering my hip for over a decade– less than a year here and it's vanished! I've come to them so cranky and in so much pain, and all they have is infinite patience and care. Very pleased!!!"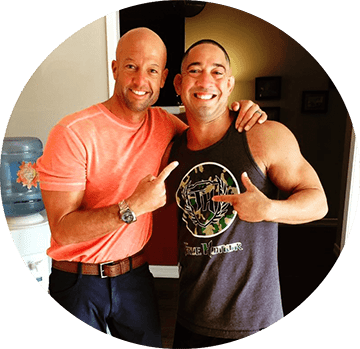 Louis W.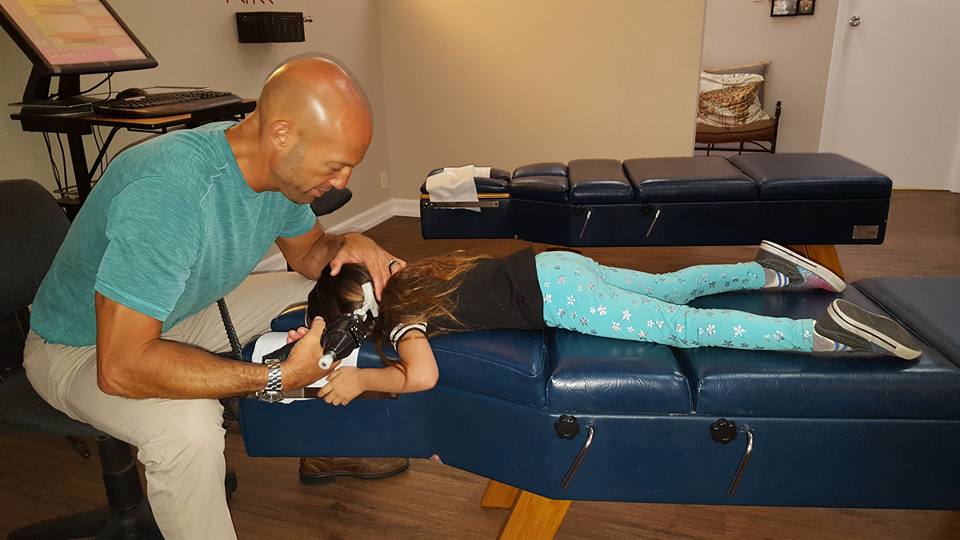 Why should you receive Chiropractic Care?
Chiropractic care provides powerful pain relief. Chiropractic care can treat sciatica, lower back pain, neck pain, headaches, ear infections and scoliosis.  
Chiropractors treat the cause of pain, not the symptoms. In many cases it can reverse some of the causes of your pain.
Drug-free pain management. Chiropractic care can provide totally drug-free pain relief.
You can find help for chronic conditions, like fibromyalgia, in addition to preventing joint dysfunction.
"DR. MARC CHANGED MY LIFE. I used to have constant pain in my legs and lower back as well as frequent headaches. Dr. Marc suggested I stop in when I ran into him at an event. Within a few visits my back and leg pain went away and I rarely have headaches anymore."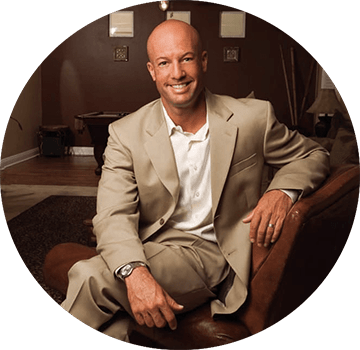 Mike U.