Originally

$299

. Now

ONLY

$39

!
New Patient Exam. You save up to $260!
Are you looking for a pediatric chiropractor or chiropractor for kids and babies? Is your baby or child experiencing nausea, lack of sleep, trouble breastfeeding, chronic baby ear infections, reflux? Many of these symptoms can be related to spinal and nerve system problems. At Life Within Chiropractic in San Diego, we are specialists when if comes to treating children. We are offering a new patient exam that includes a full orthopedic exam, full neurological exam, pain assessment, computerized spinal analysis and x-rays. If continuous chiropractic care is the right option for your child, Dr. Marc Gottlieb will discuss options and provide you with a full treatment plan. We offer an amazing deal for new patients and offer affordable chiropractic treatments.
(619) 291-5433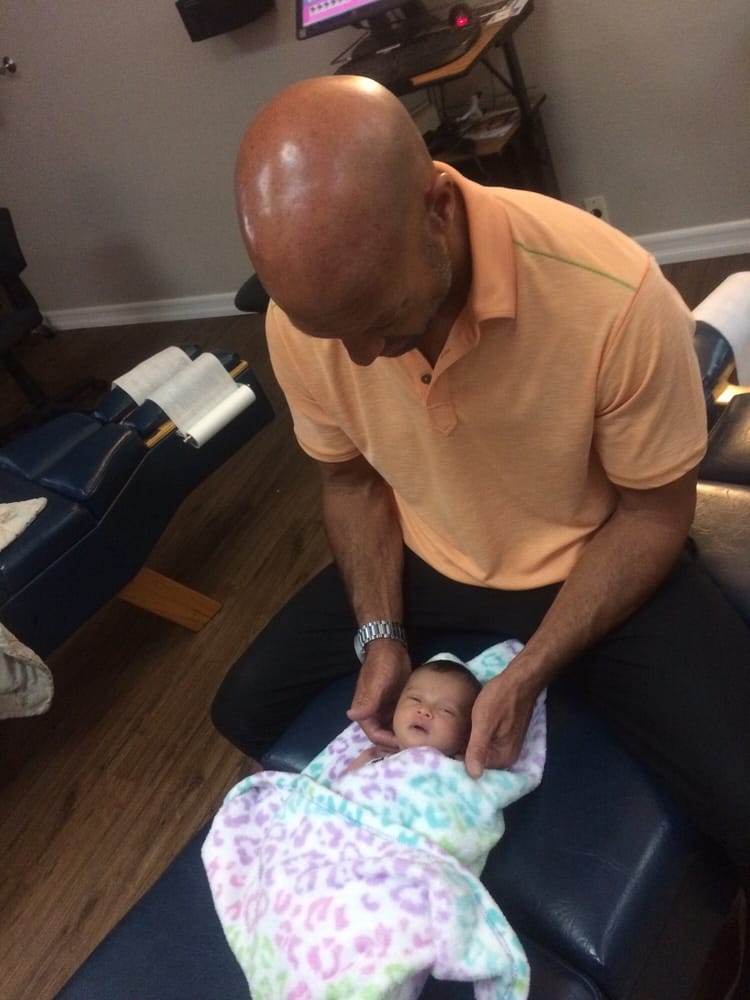 Address: 1452 University Ave, San Diego, CA 92103
Phone: 619-291-5433
Hours of Operation
Monday: 7AM – 6:30PM
Tuesday: 7AM – 6:30PM
Wednesday: 7AM – 6:30PM
Thursday: 7AM – 6:30PM
Friday: 7AM – 3PM
Saturday: CLOSED
Sunday: CLOSED
Why should I take my child to Life Within Chiropractic?
Not only is this treatment very safe and effective for babies; it is also the simplest and least expensive type of therapy. Moderate and gentle chiropractic techniques can resolve this issue quickly without side effects. As parents, you are responsible for checking the attitude of your infant and if you see that the baby is not happy, becomes irritable or anxious, then it could be a sign that you may need the help of a baby chiropractor.
​
We save you time! Dr. Marc Gottlieb have the technology and experience to help you and your children with your chiropractic needs.
Dr. Marc Gottlieb has been practicing chiropractic since 1999. Dr. Marc performs various techniques specific to children and babies.

The Life Within Chiropractic team is friendly and caring and will help you through the process of your care.

We offer an amazing new patient deal as well as affordable chiropractic treatments.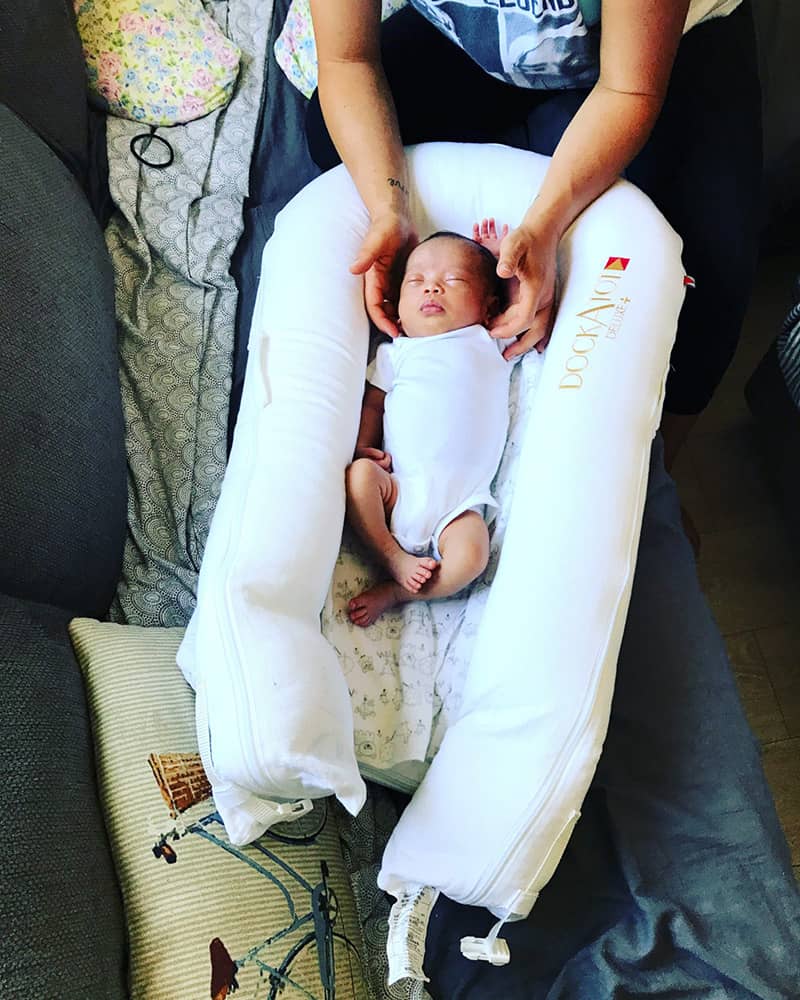 "Experiencing pregnancy for the first time with twins was a learning experience: a time for my body to tell me how it was changing, and an opportunity for me to help it change and grow as best I knew how. Life Within was with me through it all, and was there for my son and daughter after birth as well. They have thrived and grown from their treatments at Life Within.Now that I am well into my second pregnancy, with twins, again (will wonders never cease?), there is no question in my mind that my strong, capable, and healthy 9+ months was made possible by regular chiropractic care. I am dedicated to Life Within because they are dedicated to me and my family, and our continuing health."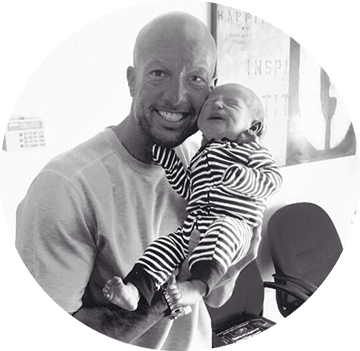 Emily W.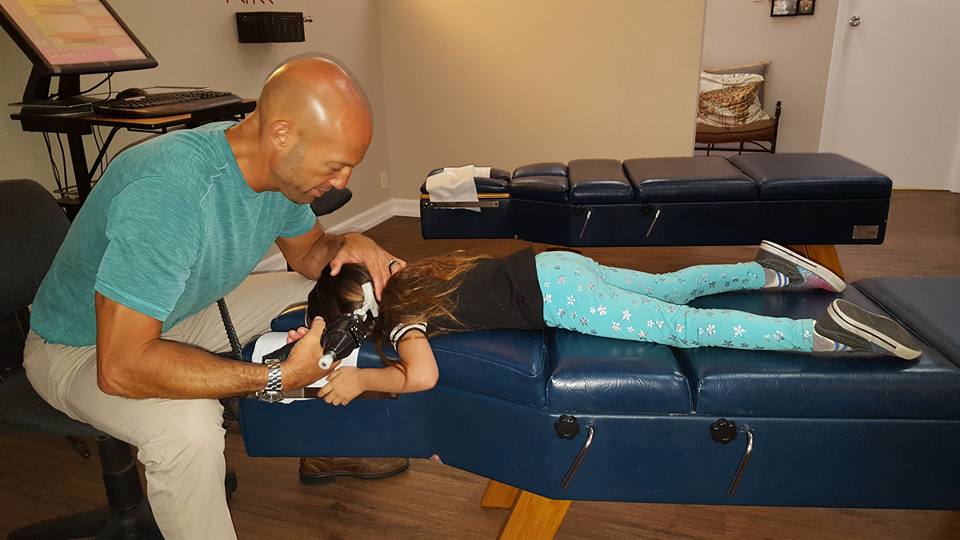 Why should your child or baby receive Chiropractic Care?
There are various factors that could lead to your baby's misaligned spinal structure. First, the position of the baby when he/she was still inside the womb could have caused such injuries. Second, there are even times when neck misalignments happen during child birth. This can happen especially when the child was not born through the vaginal canal. The body of an infant is so tender that the bones and tissues can easily misalign even when slight unnatural force is applied, creating a need for realignment by a baby chiropractor very early in life.​
Applying the right pressure and specific adjustment for your child can reverse the crisis and you will notice that your child will recover within a short period of time. A qualified and licensed baby chiropractor knows how to adjust the spinal system and can easily sense if a bone structure or any ligament has been torn or twisted. Take note that the health and well-being of your baby is very important and if you sense there is a problem you should not delay this course of action.
​
Chiropractic care can provide help to colicky babies, ear infections, nausea, trouble breast feeding and reflux.

Chiropractic care for children can help with latching issues, constipation, bed wetting, allergies and chronic sinus symptoms.
Chiropractic care for children can provide support with learning disabilities, ADHD, behavioral issues, Autism, Dyslexia and ODD. 
Chiropractors treat the cause, not the symptoms.
"DR. MARC CHANGED MY LIFE. I used to have constant pain in my legs and lower back as well as frequent headaches. Dr. Marc suggested I stop in when I ran into him at an event. Within a few visits my back and leg pain went away and I rarely have headaches anymore."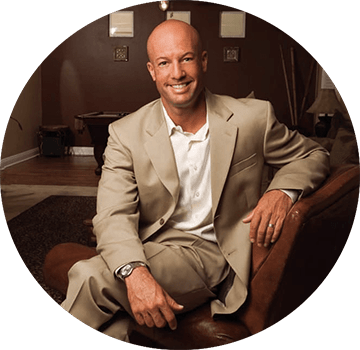 Mike U.